Our dental receptionists and office manager will help you schedule appointments and complete necessary paperwork. They will also answer any billing questions that you may have.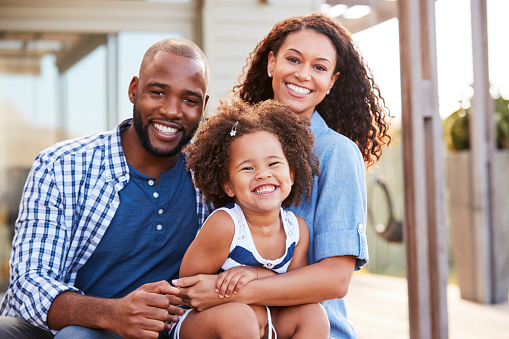 Patients are seen by appointment only. We make every effort to be on time for our patients, and we ask the same courtesy from your family. If you cannot keep an appointment, please notify us immediately, giving a minimum of 48 hours notice to avoid any missed appointment fees. We realize that unexpected illnesses and emergencies may occur, but we ask for your assistance in this regard.

Our office strives to schedule appointments at your convenience and when time is available.

Call Dr. Amy James and Associates Orthodontists at (856) 216-8009 for more information.
Top Orthodontist in the Haddonfield Area
At Dr. Amy James and Associates, we believe in providing top-quality care to our community. We are proud to offer our orthodontic services to patients in Haddonfield, Haddon Township, Haddon Heights, Audubon, Cherry Hill, Greentree, Lawnside, Barrington, and the surrounding area.