Jen DiMarco - Treatment Coordinator
Hello, I am Jen! The majority of my career has been spent in the legal field. My career change has been a great transition, especially because of the patients. I enjoy meeting, and speaking with, each and every one of you. I started working for Dr. James in 2020 and absolutely love being a treatment coordinator and the awesome team I get to work with. As a treatment coordinator, my goal is to provide comfort, and knowledge to ensure your journey into your new smile is a smooth and pleasant one! I had braces as a child, both of my children have had orthodontic treatment, and I am currently in treatment with Invisalign (wear your retainers!). I am fortunate to have been in most of your situations, so can relate (whether you're a child starting out, a parent seeking treatment for your child, or back for additional treatment). I look forward to you becoming a member of our family!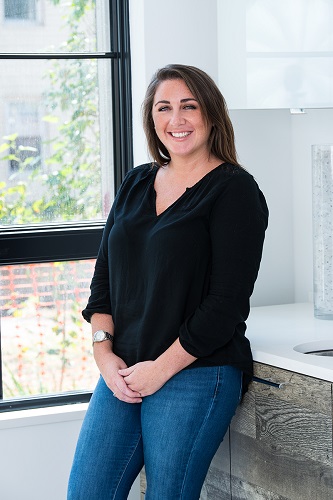 Nicole Larkin - Patient Manager/Clinical Coordinator
Hi, my name is Nicole! I have been an orthodontic dental assistant since 2013. Creating beautiful, long lasting smiles is a passion of mine. Since joining the team here at Dr. Amy James and Associates, that passion has only grown. We utilize all of the latest technologies and really focus on continuing education. All of our patients here feel more like family and I love that about our practice!

When I am not in the office you can find me at the beach! I grew up down the shore and still have strong roots there. There is nothing better than spending time with family and good friends near the water. I look forward to meeting you in the office!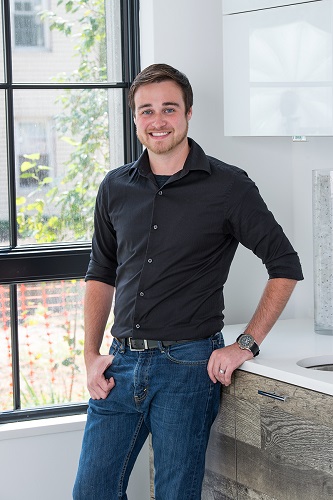 Jordan Vance - Practice Administrator
Hi, my name is Jordan and I am the Practice Administrator. I've been working with Dr. James since March 2015. You will often find me in various places around the office, ensuring everything is running as smoothly as possible. I have worked in an orthodontic practice since I was 16 years old, so you can say this field is my passion and what I know best. My goal is to ensure our team, as well as our patients and their families have the best experience with our office. Your feedback is valuable and always accepted to ensure we continue to be the best we can be for our patients and our community.

Outside of work, I enjoy doing life with my beautiful wife, Jessica, and equally beautiful daughter, Eloise. I enjoy being outdoors whenever possible: fishing, hiking, camping and traveling.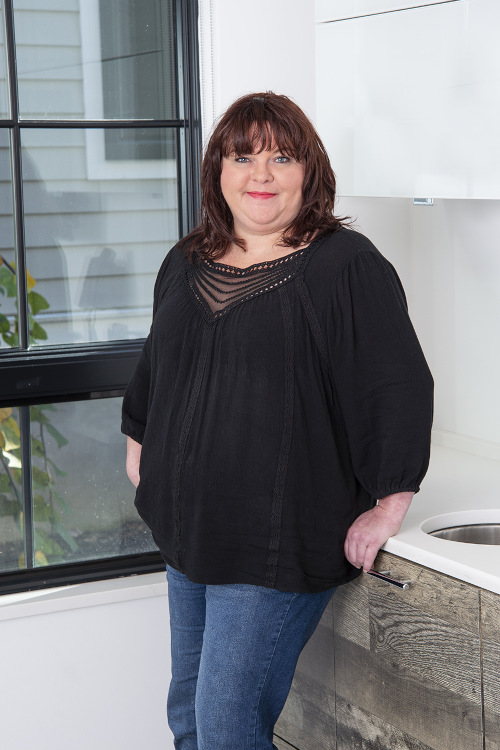 Melissa Malesich- Patient Coordinator
Hello, I am Melissa! I am new to the team and excited to be here! As patient coordinator, I am your first contact in the office and I am always happy to help. I am starting my orthodontics treatment in the near future, it's a journey we'll be on together. In my time here, I have begun getting to know our existing patients, meet new ones and love how it feels like family.

Most of my professional background is in culinary, office and retail management. I've spent decades in the equestrian field and taught riding lessons to children, teens and adults in various cities along the east coast. I earned my skydiving license in 2008. I have advanced martial arts training and love adventure!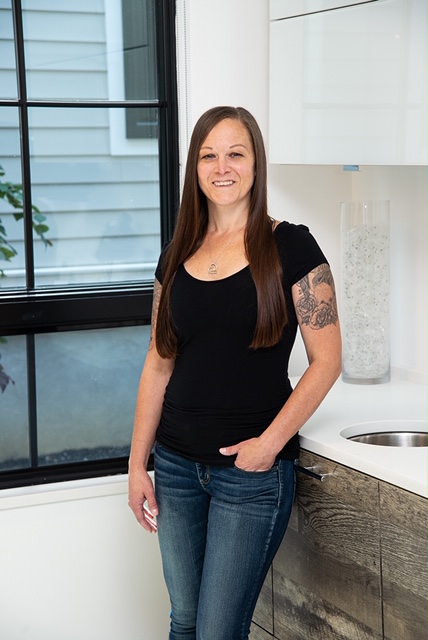 Lisa Worden - Patient Manager
Hey! My name is Lisa. I've been working in orthodontics since 2001 and have always loved it. It really makes me feel good to help people achieve their dream smile. I have known Dr. James since 2005 and have always admired how special she makes each and every patient feel; and that goes for her team also.

In my free time, I'm either spending it enjoying my four beautiful grandchildren, or hanging out with my handsome man and our two silly dogs.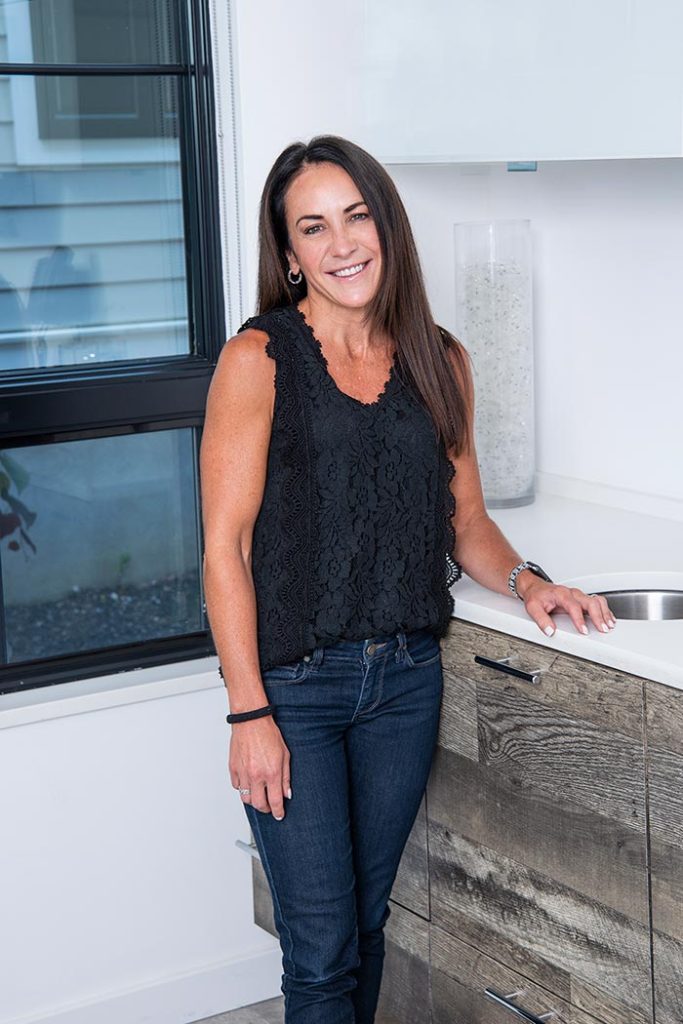 Marilee Cappuccio - Patient Manager
I have been working in the Dental field for 25 years. In those years I found ortho is my passion. In my spare time I enjoy spending time with my husband and son, I greatly enjoy working out where I have become a Pilates instructor along with being a personal trainer.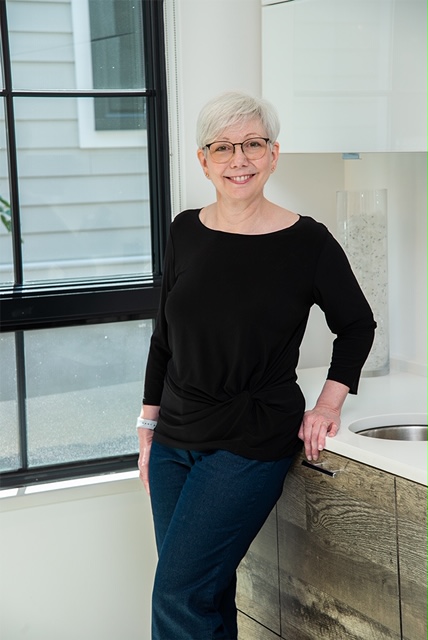 Carole Manzi - Financial Coordinator
Hi! I'm Carole. I am the Financial Coordinator. I have been doing medical billing for 30 years and I've been in medical billing for over 30 years….and that proved to be very helpful navigating orthodontic insurance! I look forward to helping everyone with all your insurance and financial questions. When not at the office, I love doing yoga and meditation. Eating healthy and living clean is also a passion of mine. My husband Mike and I enjoy spending time in Florida anytime we can. We have three grown children with beautiful smiles, thanks to Dr. James.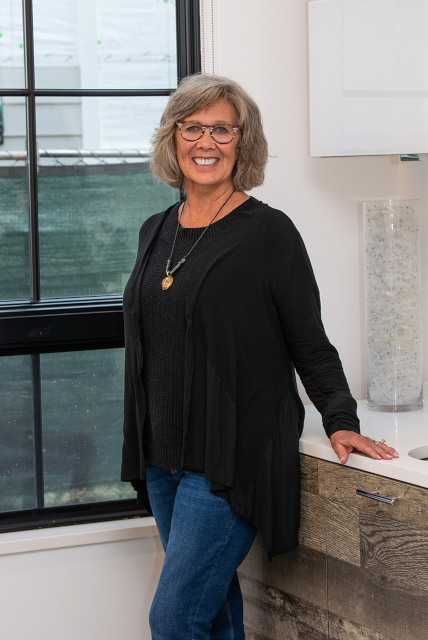 Hi, I'm Elizabeth, the Human Resources Coordinator, secluded away upstairs in the office. I've known Dr. James since the day she was born and love working with this awesome team. Orthodontics became a second career for me, after retiring as a Nursing Supervisor from Children's Hospital of Philadelphia.

I live with my husband, Robert; 2 rat terriers, Karma and Mikey Rowe; and 22 no-name chickens on our Almosta Farm in Mullica Township. Organic gardening and raising organic chickens and eggs are my passion, hobby, and pleasure, as I try and practice sustainable living and farming.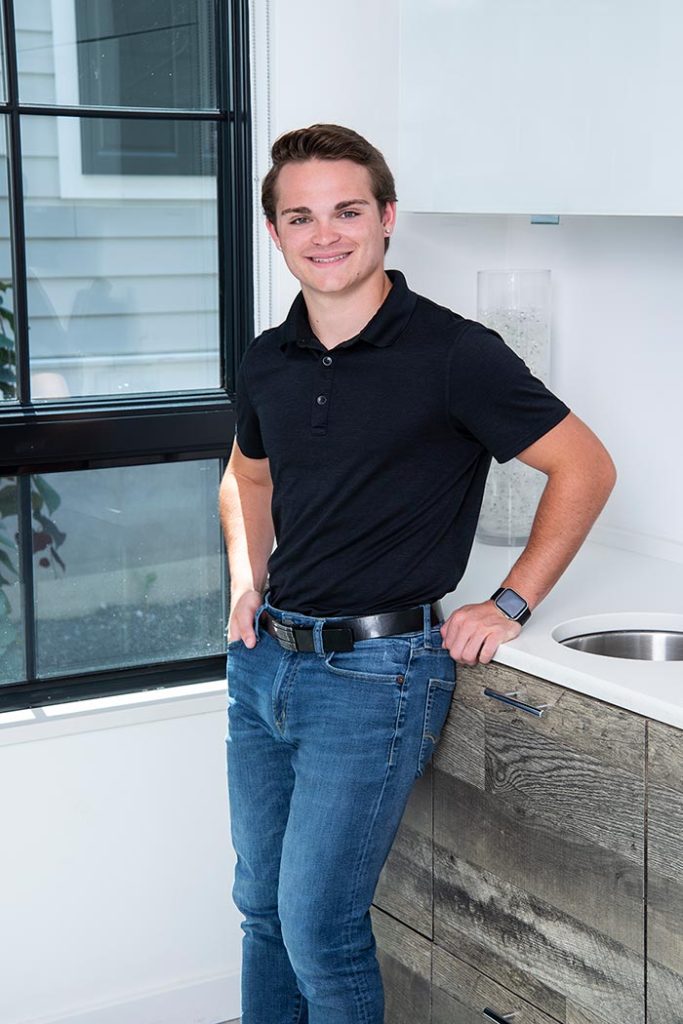 Michael Yates - Clinical Assistant
Hi, my name is Michael. I have been a member of the team for a year now. I graduated May 2021 and am in the process of pursuing dental school. I am passionate about helping each of our patients achieve their dream smile. As the clinical assistant, I help keep the office running smoothly. If you wear a retainer, most likely I made it! I am always on the move! In my spare time I enjoy learning new things. Disney, the Jersey shore, cruising and watching Philadelphia Sports are among my favorite things to do. I look forward to meeting you in the office.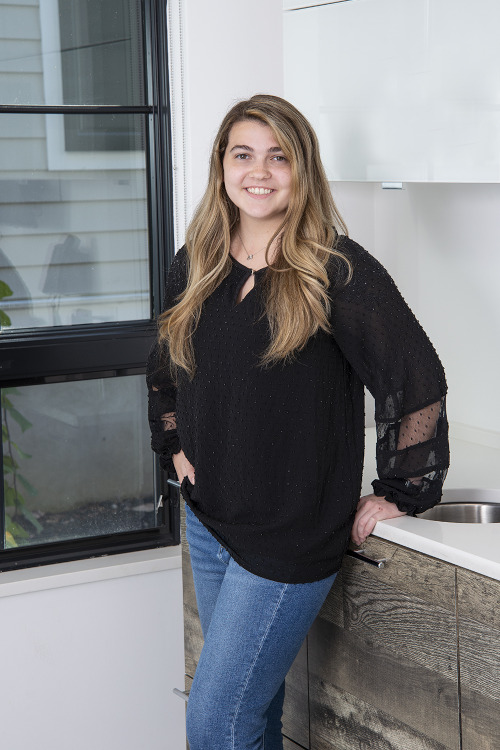 Rachael Glemser - Clinical Assistant
Hi, my name is Rachael! I am one of the Clinical Assistants in the office. I will be graduating from Rowan University in Spring 2023 and continuing my education in Orthodontics! My favorite thing in orthodontics is to watch people grow and find the smile they always wanted. In my free time I like to Dance, read, travel and learn new things! Hope to see you in the office soon!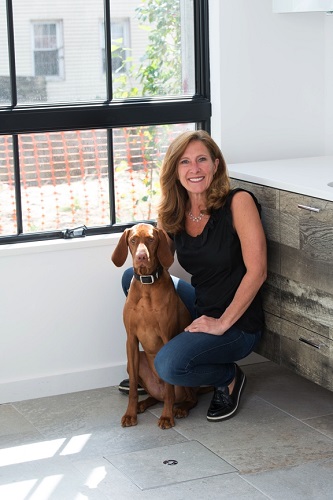 Kavé - Happiness Advocate
Kavé is our office dog. He is a Hungarian hunting dog called a Vizsla. His name means "coffee" in Hungarian. He hardly sheds and will lean on you if you pet him. He is a sniffer of treats and the smell of kitties on your jacket. He loves to run in Crows woods and will bring you a toy or ball to play with if you ask him to.